Sustainability
At Alara we have spent over 30 years working out and implementing how we can create a sustainable food production system.

This divides into four 'pillars' or fundamental foundations.
Social
Environmental
Financial
Governance
Environmental
The first foundational element is the environmental element to measure 'carbon in'. How we implement and measure this is using our database which has a 'bootstrap best estimate' of CO2 equivalent for each of the raw materials we use. This this then gives us, on any specified date parameter, the embedded CO2 equivalent in all of the food products that we have produced. We then offset this CO2 equivalent using all working with an organisation called 'Rainforest Saver'. Rainforest Saver is working with indigenous farmers in Ecuador, Guatemala and Central Africa introducing and implementing an agricultural system called 'Inga Alley cropping'.
The reason we have chosen 'Carbon-In' as our environmental measure for sustainability is because, in our view, climate change is the largest and most serious challenge we face as a global society.
Out of all of the economic sectors operating globally food is by far the largest contributor to CO2. This CO2 is over 30% of all climate change gas and is divided roughly into three equal sectors.
Deforestation is responsible for about 10% of all climate change gas. This primarily comes from both burning the trees and, also the inability for those trees then to absorb carbon dioxide. Indigenous farmers are still responsible for 30% of all deforestation with slash-and-burn farming. We believe that by working with these indigenous farmers who have been practising slash and burn farming to then move to Inga Alley cropping is such a useful way for ALARA to offset our embedded CO2 equivalent in the food we make.
Related page: http://www.rainforestsaver.org/
Related page: Carbon Reports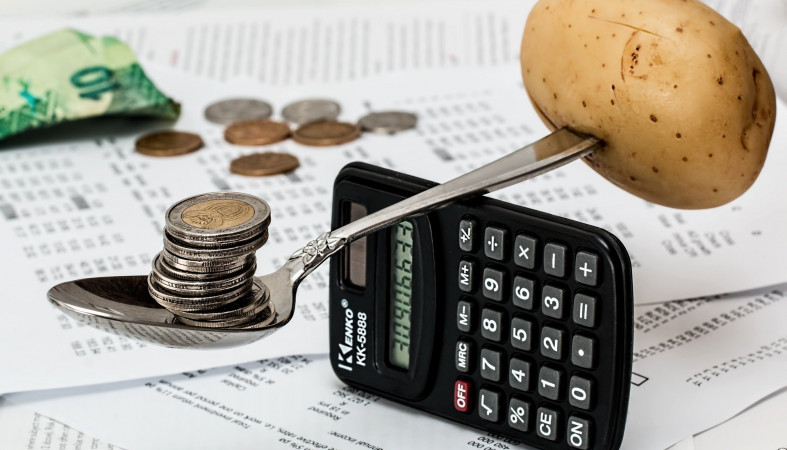 Financial
The next fundamental foundation for sustainability is the financial foundation. The measure we use is C.O.D. C.O.D. stands for 'cash on delivery'. This means we pay for all of our goods and services on delivery and approval. ALARA does not have a 'creditor ledger' and we believe this is an appropriate financial measure for several reasons.
The first reason is that it values food properly. Before Alex Smith (founder) started Alara he lived for a year without using any money, however he found it was not possible to live without food. This taught Alex that food is a much more valuable commodity than money is. 'It's not valuing food correctly then if suppliers send us this vital food and we also expect them to supply us with credit' says Alex.
The second reason that we use C.O.D as a measure is that cash flow is the reality of all business. We exist as a food business in a Bio-diverse network of both suppliers and customers. Valuing, appreciating and supporting our suppliers is a key step for us to engender long-term, sustainable, valued relationships with our suppliers. 
The third reason we use C.O.D as our financial measure is that it encourages us as a business to minimise 'financial' waste. We can't rely on our suppliers to provide us with cash flow to cover when we make mistakes. This means we have to consider carefully opportunities before we take them and make sure that when we fail we fail as cheaply as we can. 
Governance
The fourth foundational element of sustainability is governance. Most people forget about governance. Without governance business and individuals would be able to make unsubstantiated claims without any recognition system to substantiate these claims. I believe there is a lot of correspondence between governance and transparency. 
The measure we use for our governance is making all of the audits in our factory publicly available to anybody on our website. All of our food quality audits, all of our environmental audits, all of our health and safety audits, pest control audits are put publicly on our website to verify the claims that we make. We take it very seriously that we are making this vital stuff, food, for people. All of these reports by independent third-party inspectors is all made public.
Related page: Audits